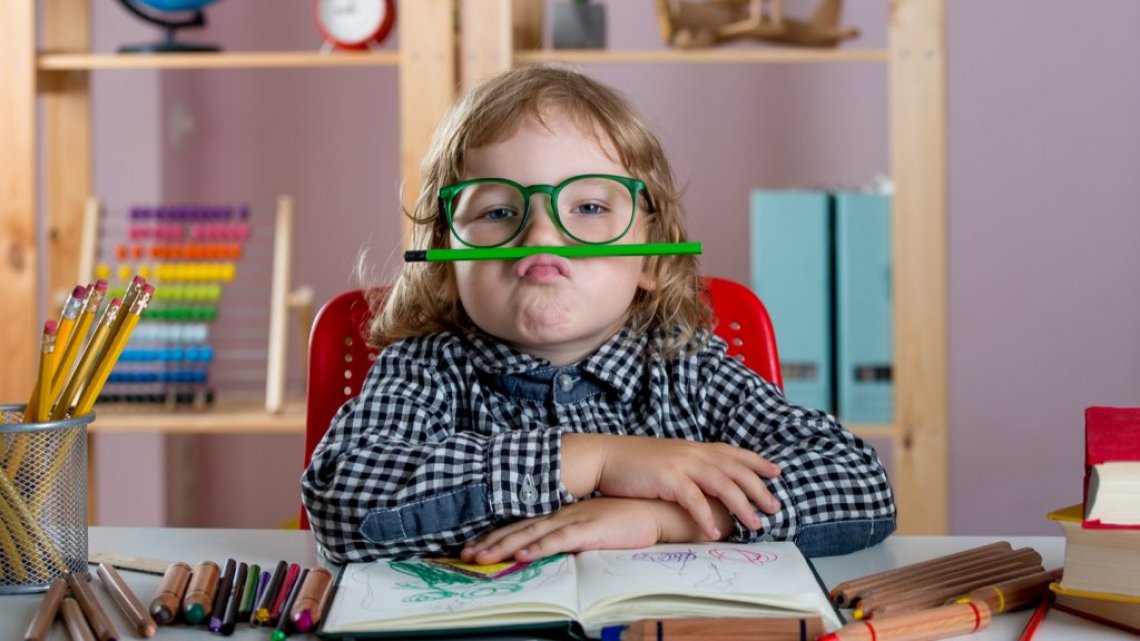 Homeschooling not going as well as you had hoped?
Please try not to beat yourself up about it. After all, a majority of us aren't teachers are we? And even those of who are teachers may be used to teaching different children of other age ranges.
The current Covid-19 pandemic has changed the way we live our lives in such a short space of time. We know we are the fortunate ones and being made to stay home is a small price to pay for keeping us and our loved ones healthy.
Many schools had to close at short notice, and subsequently sent out home learning packs for our children. Although many parents or caregivers are used to overseeing their children's homework or helping with projects on a daily basis – it's quite overwhelming to be suddenly tasked with the responsibility of teaching them full time at home.
https://theofficearty.com/easing-the-pressure-of-lockdown-homeschooling/