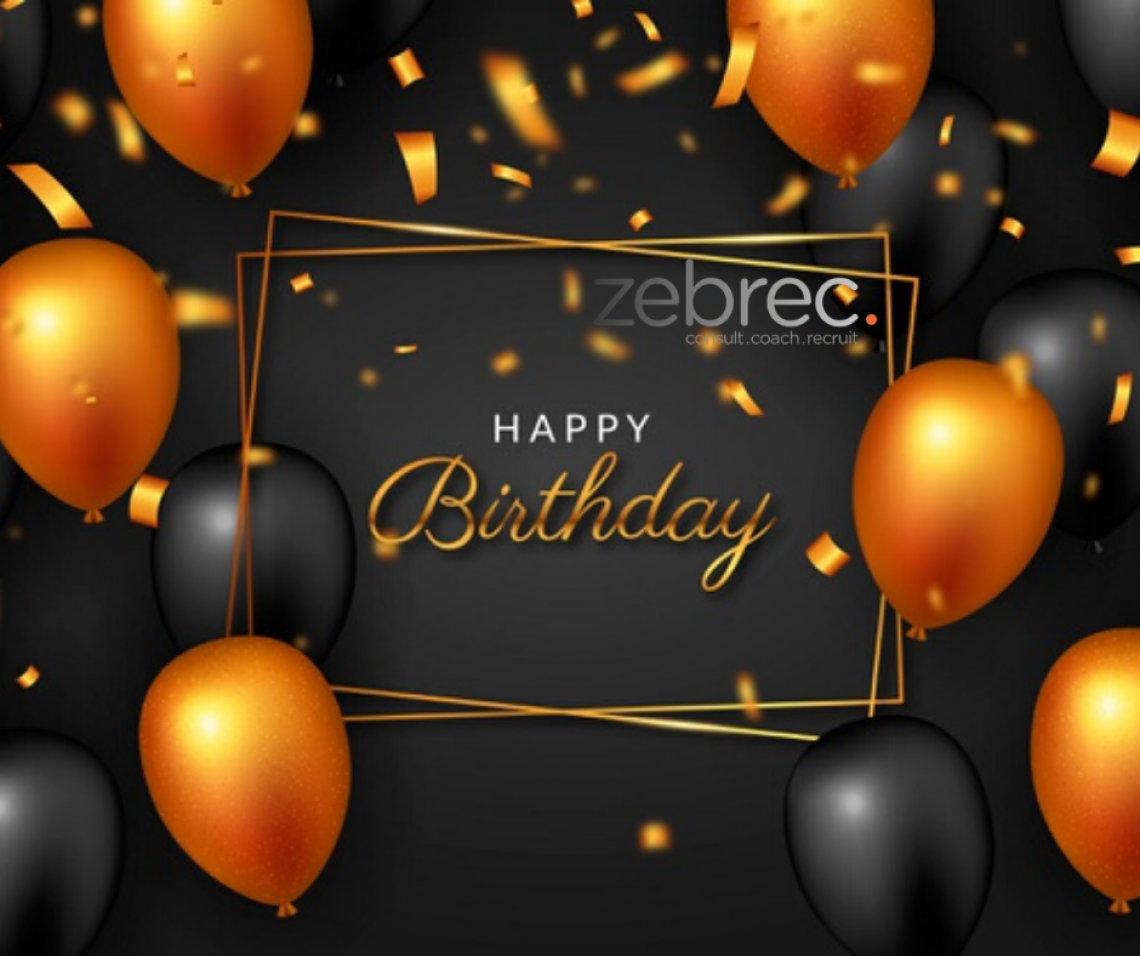 Happy 7th Birthday to Zebrec!

We are very proud to be celebrating the 7th Birthday of Zebrec and would like to thank our valued & supportive clients and candidates who have contributed to our growth.


When we were asked "what has been the secret ingredient?", the answer is simple … "being honest, listen and remember what is important to people and don't over promise".


Thank you from the Zebrec Team.